Improving the Curb Appeal of Your Home or Business!
All American Cleaning Services LLC
Quality Residential & Commercial Cleaning
All American Cleaning Services provides quality exterior cleaning services to keep your property sparkling clean. You deserve to have a beautiful environment, and we're here to give it to you. No matter what problems you have, we'll take care of the dirty work—literally!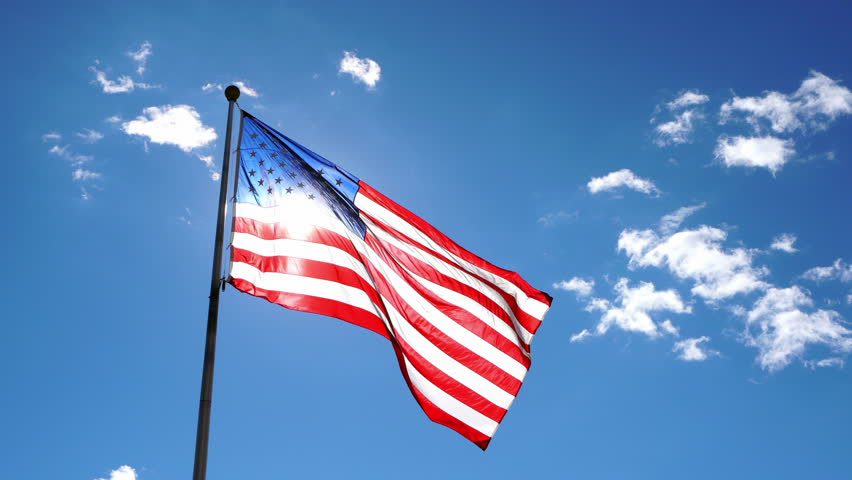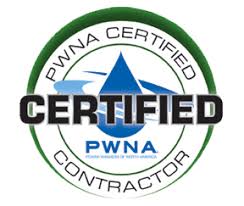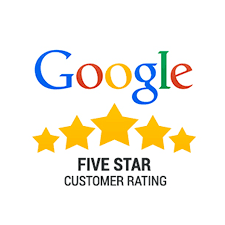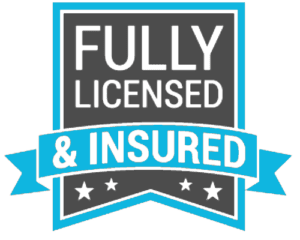 Our Story
About All American Cleaning Services LLC
Our History
All American Cleaning Services was founded in 2018 by Jeff Magnuson, a US Navy veteran. He wanted the name of his business to represent respect and patriotism, and with the same spirit, offer residential and commercial exterior cleaning services of the highest standards.
Our Mission
We aim to give our clients the best experience, from their first point of contact to post-completion of the service. We believe the highest value comes when you know your customer like family, so we aim to build lasting relationships and learn about your unique needs.
Why Choose Us
All American Cleaning Services is veteran-led, locally-owned, and fully licensed, and insured. Jeff is a PWNA-certified contractor who focuses on quick turnaround times, fair pricing, and providing the best possible service.
Services
Avoid the Hassle and the Grime, Call Us to Clean up Your Property! How Can We Help You?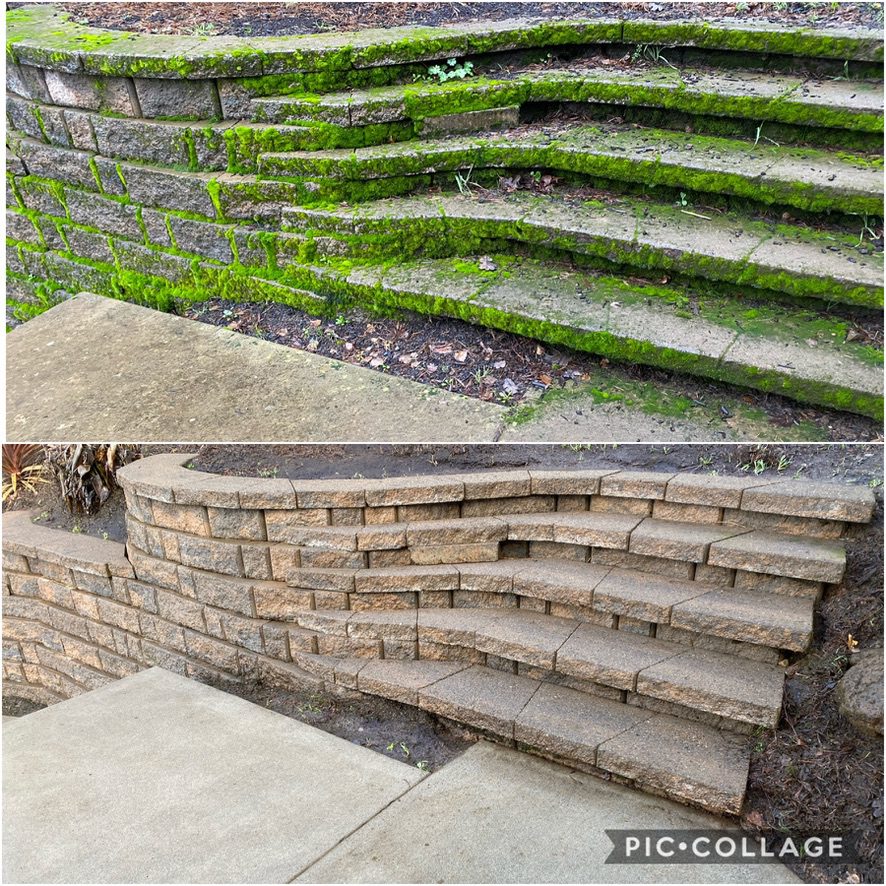 Pressure Washing
Say goodbye to the dirt and grime covering your exterior surfaces. We can clear away years of buildup of algae, moss, and other debris with our expert pressure washing and restorative cleaning services.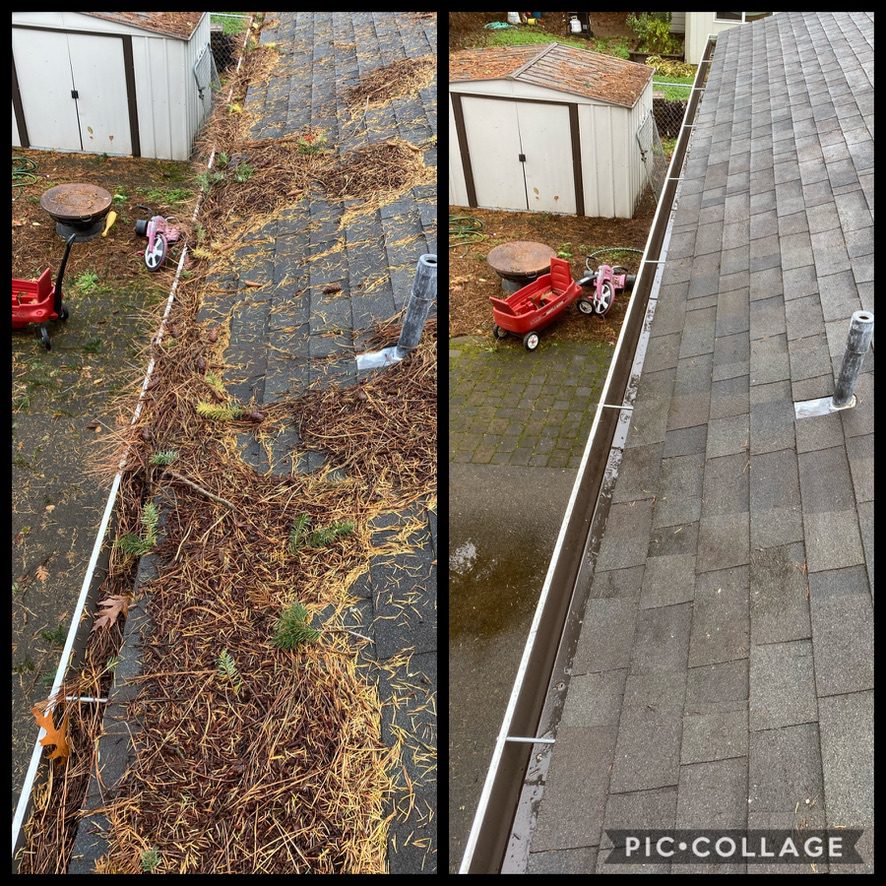 Gutter Debris Removal
Protect your property from water damage by keeping them clean and making sure your gutters are at peak functional capacity. Consistent maintenance of your gutters will also extend the lifespan of your gutter system.
Gutter Brightening
Restore your gutters to their original color by investing in our gutter brightening services. Gutter brightening instantly increases your curb appeal as it greatly enhances the appearance of your property.
We also offer residential house washing, retaining wall cleaning, brick cleaning, sidewalk and concrete cleaning, patio and porch cleaning, and driveway cleaning.
No Results Found
The page you requested could not be found. Try refining your search, or use the navigation above to locate the post.
Testimonials
What Our Clients Say
Jeff did outstanding work on my house. He power washed our back deck and driveway/sidewalks. Everything looks like new! We also had him do our first floor windows and they look amazing with no streaks or smears. I won't hesitate to call Jeff again!
L. Garrett (August, 2019)
Address
23254 Southwest Cascade Place
Sherwood, OR 97140
US
Hours of Operation
Monday to Friday: 8am to 5 pm
Weekends by appointment