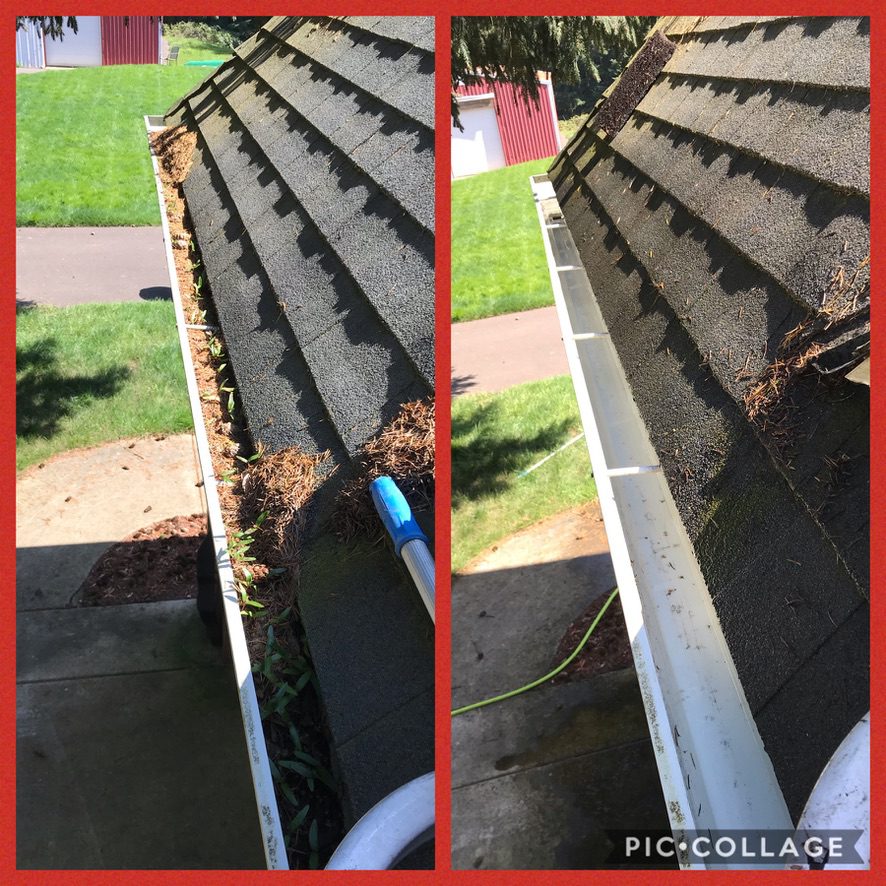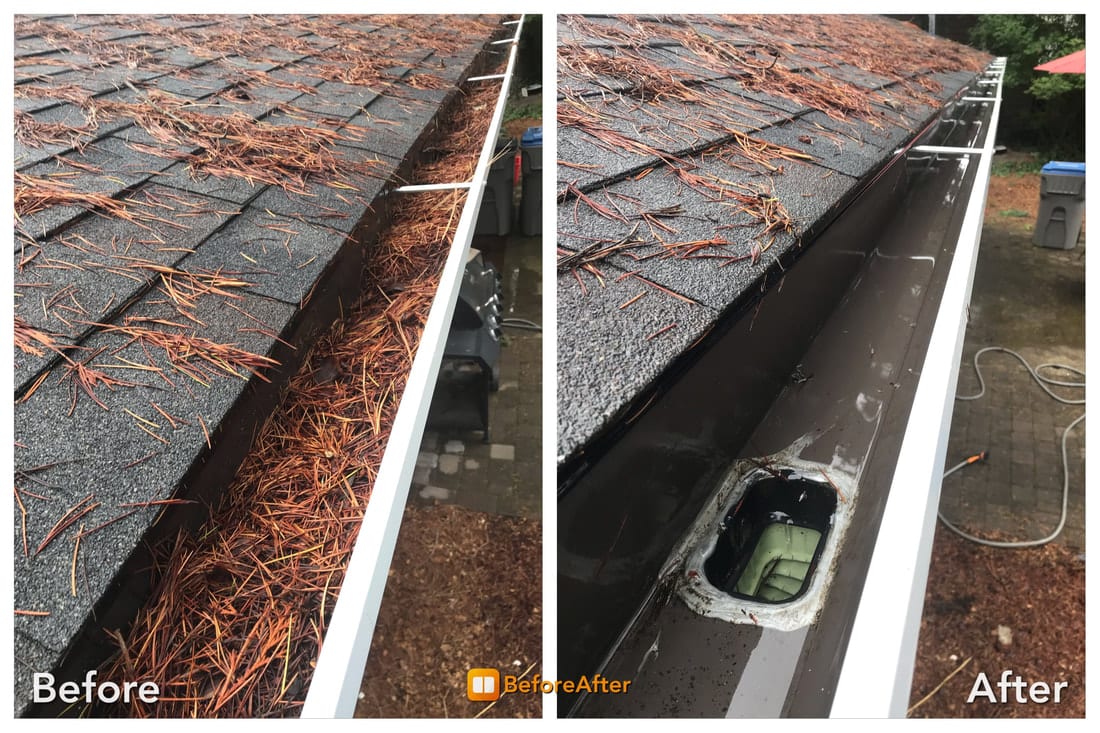 Giving Your Gutters the Best Care
Gutter cleaning is one of the most essential aspects of maintaining a long-lasting home or building. Water damage from clogged gutters can cause damage to your property's foundation and lead to your roof leaking. Proper gutter maintenance helps protect your property from the elements and prolongs the lifespan of your gutters which will save you money down the line.
Your roof and siding also suffer from a lack of gutter maintenance. When water is blocked from going down the downspout, it can overflow and pull the gutter away from the fascia board, and it will eventually need to be replaced. At All American Cleaning Services, we
Remove any debris (sludge, sticks, leaves, and dirt) from your gutters
Test the functionality of the gutter and downspouts by using a high-pressure garden hose
Clean up and collect any debris that has been removed
Testimonials
What Our Clients Love About Us
Jeff is an excellent communicator. Was very thorough and detailed in his work and now our gutters are clean and free of debris. I would highly recommend Jeff and his business, All American Cleaning, for any of your cleaning needs.
K. Bennett (March, 2021)
Jeff did a thorough job of cleaning gutters on my house. He spent more time and care than any other service I have used and pointed out issues that need to be addressed in regard to any gutter repairs I need in the future. He is quick to respond and dependable. I will continue to use him as seasonal issues occur.
P. Dungan (July, 2020)